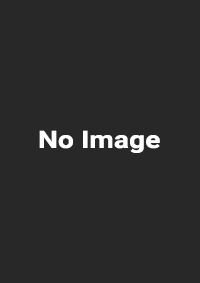 Book Summary
On 15 October 2018, Hazrat Khalifatul Masih V (aba) embarked on a three week tour of the United States and Guatemala.
More than likely, people reading this series of diaries will have observed some of the unforgettable moments and remarkable scenes that took place. Many fortunate Ahmadis witnessed them first hand, whilst countless others viewed them on MTA or social media.
It is my hope and prayer that I am also able to share some aspects and incidents from those unforgettable days in October and November 2018 that will serve to highlight the blessings of Khilafat-e-Ahmadiyya.
Nevertheless, without a shadow of doubt, there is no text or camera that will ever do true justice to those extraordinary days travelling with Khalifa-Waqt.
Huzoor's visit came five and half years after his last visit to the United States, whilst his visit to Guatemala was not only his first visit to the country but also his first ever visit to Central America.
Apart from Khala Saboohi (Huzoor's respected wife), there were 9 members of Qafila who travelled as part of Huzoor's entourage.
There were five security staff – Muhammad Ahmad, Nasir Saeed, Sakhawat Bajwa, Mahmood Khan and Mirza Laeeq Ahmad.
The office staff comprised Munir Ahmad Javed (Private Secretary), Abdul Majid Tahir (Additional Wakil-ul-Tabshir) and me travelling on behalf of the Press & Media Office.
Huzoor also graciously included Dr Hamidullah Khan from the UK as part of his Qafila.
Additionally, present throughout was Dr Tanvir Ahmed from the United States who served as the on-duty doctor throughout the tour.
In addition to those who travelled with Huzoor, there were other central workers who travelled in advance. These included representatives of MTA International, Makhzan-e-Tasaweer and Review of Religions amongst others.