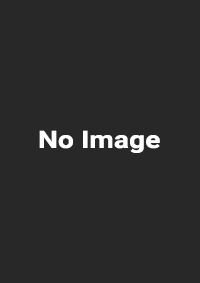 Book Summary
It was originally written as an Address for a Conference of Religions which was held at Lahore (now in Pakistan). The conference was organized by a Sawami (Hindu) who called upon the representatives of different faiths to explain the teachings of their respective religions in connection with the following five topics:
1. Physical, moral and spiritual conditions of man.
2. Life after death.
3. The aim of life on this earth and how that aim can be achieved.
4. What is the impact of our actions on the life in this world and on the life hereafter.
5. God-realization and how it can be contained; what are its sources.
The conference was held from 26th December 1895 and this address of Hadhrat Ahmed (as) was read out by Hadhrat Maulvi Abdul Karim, a great companion of Hadhrat Ahmad (as). Since the whole of the address could not be read within the scheduled time, another day had to be added to the conference, so that the address could be completely read there.
After the conference a large number of newspapers expressed their spontaneous admiration for this address and admitted that this was the best of all. That is what God had told Hadhrat Ahmad (as) beforehand and he had issued a poster to that effect.
Since then it has been printed in a book form several times in editions of thousands of each, and one edition of one hundred thousand. It has become almost the best-known book in the Ahmadiyya literature.