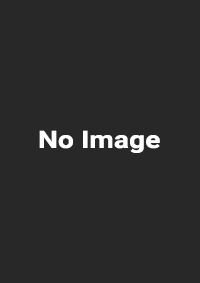 Book Summary
Hadhrat Ahmad (as) starts this book with a reference to a Hadith which says that he who does not recognise the Imam of his age dies the death of an ignorant person. This Hadith, he says, is quite enough for a Godfearing person to make him search for the Imam of his age.
Further, he says that by the word Imam here is not meant every person who has a dream or a vision or a revelation. Imam is very much different from that and it is that difference due to which his name is written on the heavens as the Imam of his age. The qualities that are very essential to be found in the Imam of the age are:
1. He should have a powerful character. Since the Imams have to confront vagabonds and people of low character they must have very high morals which will not let them be enraged or lose temper.
2. He should have the power (capability) of Imamat. That means that he should be very anxious to move forward on the path of righteousness, love of God, God realisation and other traits of that kind.
3. He should have great knowledge. Since Imamat requires that the person concerned should be anxious to make progress on the lines of righteousness he should subdue all his powers for this purpose and get himself busy with the prayer that God may increase his knowledge
4. He should be a man of determination. He should not know tiresomeness nor should he ever be despaired; he should also never become slack in his efforts.
5. He should always turn to God and seek His help. Whatever the odds that may come his way, he should always rely on God and ask for His help and be sure that His help would come.
6. He should be such that God vouchsafes his visions and revelations. It is mostly through revelation that the Imam gets spiritual knowledge from God.
Having described these things as the requirements for the Imam of the age, Hadhrat Ahmad (as) says that he is the Imam of this age, and he fulfils all the conditions quoted above. The book includes a letter written by Maulvi Abdul Karim to a friend of his. Also a note about the Income Tax and a new sign of God.