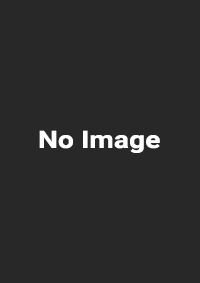 Book Summary
Sabz Ishtihar is the title by which it came to be known because it was printed on a green paper, otherwise the title of the poster is Haqqani Taqreer bar waqia-wafat Bashir (i.e. A speech full of truth delivered on the death of Bashir).
Bashir the first, was born on 7th August 1887 CE, and he died on 4th November 1888. Hadhrat Ahmad, peace be on him, published posters on 20th February 1886, 8th April 1886 and 17th August 1887. The posters had made mention of the birth of a son who was to have very special qualities. When Bashir the first died, there was a great hue and cry from the opponents saying that the prophecy of Hadhrat Ahmad (as) about an illustrious son had been proved false, for the child about whom he thought was illustrious was no more.
Hadhrat Ahmad (as), in this address (published in the form of a poster which came to be known as the Green Poster) draws the attention of the opponents to the fact that the posters really made mention of two boys. One of them was to come to the world and go away quickly as a guest does. The other was to live a fairly long life and was to be the fulfilment of that prophecy. At the end of this poster (issued on the first day of December 1888), Hadhrat Ahmad (as) has added a note headed as 'Tabligh' (the conveyance of a message) and has invited the people to take Baiat at his hand. He expressly states that he has been commanded by God that all those who are seekers after truth should be told to take Baiat (get themselves initiated) for the acquisition of faith, piety and the love of God: they should do so to get rid of a dirty, lazy rebellious kind of life. Hadhrat Ahmad (as) invites the people to join him and he assures them that he would be sympathetic towards them and would try to lessen their burdens; he further says that God will help them through his prayers, the condition being that they should be ready, heart and soul, to act according to the divine guidance.