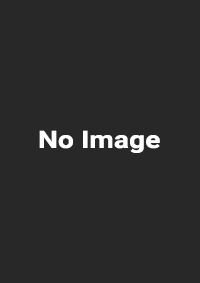 Book Summary
Professor Sirajud Din was first a Muslim, then he became a Christian. After some time, he went to Qadian, stayed with Hadhrat Ahmad(as) and became a Muslim again. But when he went back from Qadian (to Lahore) he again became a Christian and sent four questions and published them in a book form, for the benefit of the people in general.
The questions were as follows:
1. According to the Christian doctrine, the Christ came to the world to love mankind and sacrifice his life for them. Could it be said that the Founder of Islam also came for the fulfillment of these two purposes, or could something else be denoted better than the words Love and Sacrifice?
2. If Islam aims at calling the people towards the Unity of God, how is it that the followers of Islam had to wage war against the Jews in the early days, whereas it is well known that the scriptures of the Jews do not teach anything other than the Unity of God. Why is it necessary for the Jews and all others who believe in monotheism to become Muslims?
3. Which are the verses of the Holy Qur'an which deal with love between man and God, more especially those which refer to the love of God for mankind?
4. Jesus Christ(as) said about himself: 'Come to me, you who are tired and depressed, so that I may give you comfort and I am the light and I am the way. I am the life and I am the truth.' Did the Founder of Islam say this kind of words or did he say anything like that?
Hadhrat Ahmed (as) has thrown a flood of light on these questions and he has explained at length that far better things are to be found in Islam. It is a masterpiece of criticism on the doctrines of Christianity. At the end of the book Hadhrat
Ahmad(as) invites the Christians to show signs, as he had done; they should also prove that God speaks to them and hears their prayers. He tells them point blank that they cannot do that, for these things are now possible only through Islam-no other door is open. This proves, he says, that the Holy Qur'an is the Word of God and the promises that the Holy Qur'an has made are the promises from God.